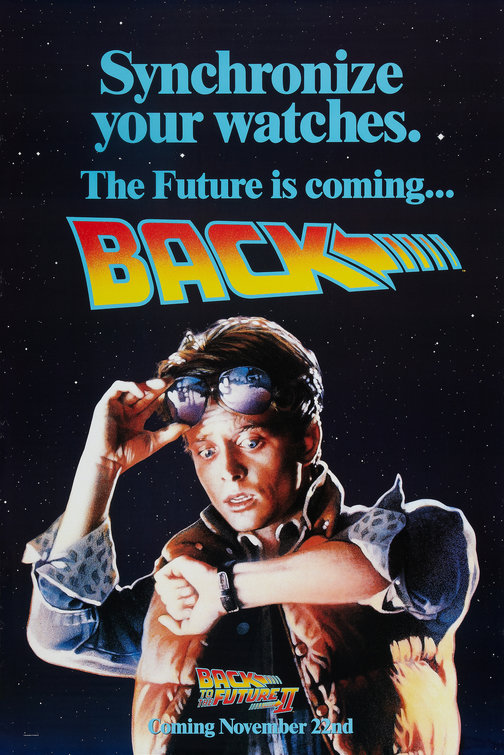 I have been leading youth worship in my youth groups since 1997 when I first started in youth ministry at Faith United Methodist Church in Lexington, SC. During that first year of youth ministry I knew only a few chords and played really only 3 songs for most of the year...Light the Fire, Peaceful Easy Feeling, and Lord I Lift Your Name on High. It was a great time of worship every week. I think back to other ministries and think of the funny songs and the great worship that happened. I also look at when the music went from doing it for the glory of God to trying to sound like the CD.
The other night I had the chance to lead worship with just me and my guitar. I picked 2 songs that I have not played for a while. It made me think back in time to when it was just me and my guitar leading worship. It made me think about when I wasn't concerned about my singers singing a three part harmony, having a guitar solo, or having the drums start off as they do on the CD. It reminded me of the nights sitting on my porch at my dorms trying to learn worship songs. It took me back to a time where I was running for God and not worrying about who was watching.
We all have those places that we need to reconnect with God. We need to go back to how we used to run with God, but this time run harder and keep our eyes focused on Him. There are many great things that we have done right in our past. Don't forget to review and see what you can reuse or get re-energized!