I had it set in my mind that I was going to blog daily....
and then once again instead of taking the 5-10 minutes i've just forgot about it..
But thats what happens when life gets really busy...
So once again I hope and will try to take care of my blogging duties and blog more than once a month.
Side note:  Since i read all the time for class...I have decided to use my drive time between school and work and erands to listen to audio books I've downloaded on itunes so I can finally read several books that have been on my to read list for a while.
So I am now listening to Chapter 5 of Crazy Love by Francis Chan
and also Chapter 2 of The Shack by: William P. Young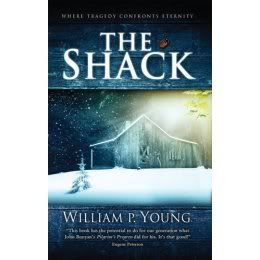 Both books are really amazing and really pushing me spiritually.