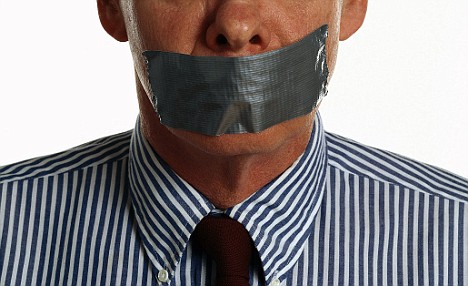 A while back a friend of mine asked me why I had stopped blogging. I told him that I was busy and just didn't make the time for it. He then responded that he enjoyed reading my blogs and that he saw that every time I posted that people always commented or liked on facebook. He told me that if I kept my ideas and my thoughts to myself, that I was doing an injustice to others. I laughed it off. But then really thought about it.
Today I'm looking at it in a different light. There are many of my high school and college friends that aren't in church and some don't even believe. I see my blog posts and my status updates as a chance to be a witness to them. I have had several of those friends over the last year tell me that these have helped them see God in a new a way and now are involved in church and some are even helping out in children's and youth ministry.
Its the same thing in real life...If we don't speak about God in our daily lives outside the church, then the message is never heard. I once heard that the quote, "You might be the only Bible anyone ever reads or hears".
And also,

"Preach the gospel always,

If necessary use words

." ~ St. Francis of Assisi.
So how will you speak today?